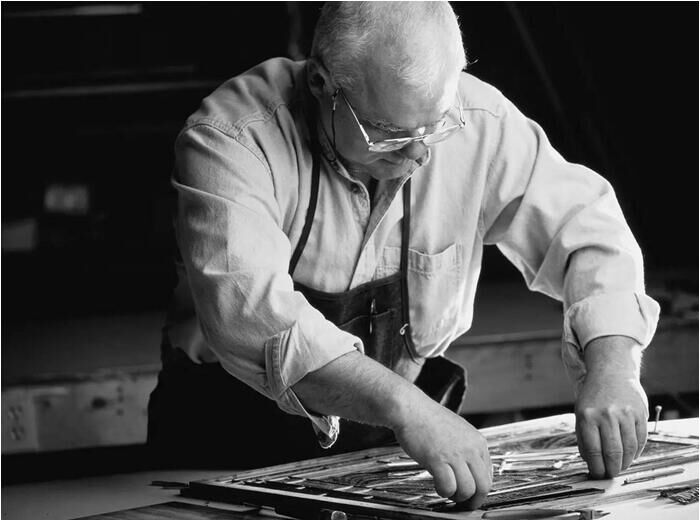 Core Value of MBA: Good Quality, High Efficiency and Believable Assurance
Our core value is the core belief rooted deep inside MBA , the internal motivation which facilitates MBA and our joint commitment to the future to ensure that we consistently provide competent services to customers, which always exceed expectations of customers.
About Us
Honesty, Integrity, Respect
MBA believes that the mold manufacturing is not just a series of process to achieve the expected results, it is more important to understand the customers' specific requirements, to work together to solve problems and to ensure that all the expectations are met. We are proud of what we have done. When there are complex situations, we know how to maintain a kind of positive attitude because our clients need us. MBA's effect continues to grow every year and MBA are always setting new goals and constantly realizing them.