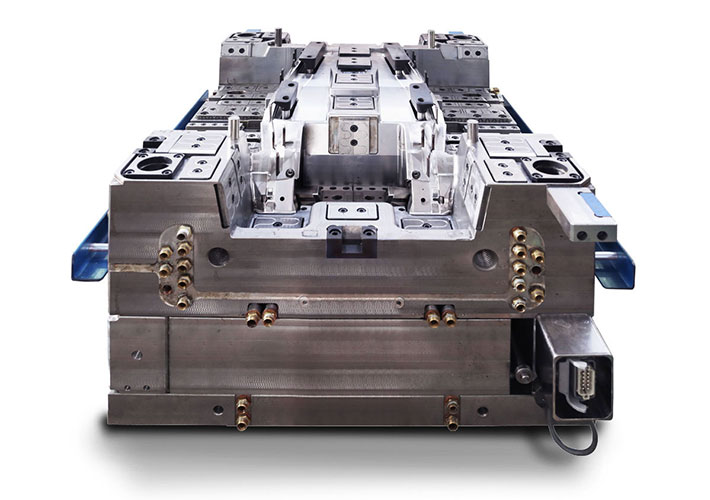 MBA, composed of an elite team, is a professional mold manufacturer, accumulating many years of professional experience in manufacturing, developing and innovating actively and constantly improving technique to be in pursuit of perfect mold quality.
MBA adopts advanced management mode and constantly improves comprehensive management to shorten delivery time and total cost. In order to ensure the whole manufacturing process from raw material to finished products and to provide customers with high quality mold, MBA introduces constantly advanced processing equipments, masters the latest development of mold industry in China and abroad and maintains good cooperative relations with domestic mold research institutes.
Complete modern professional manufacturing technologies and machines provide solid scientific basis and powerful technical guarantee for the continuous improvement of mold quality. MBA has great manufacturing capacities for precision mold and has modern standard factory which headquarters in Shenzhen where transportation is convenient; at the same time, MBA has stable cooperative relationships with several experienced plants. MBA provides one-stop service from receiving customers' drawings to completing mold manufacturing.
MBA Manufacturing and Processing Environment
MBA has professional CNC and DME workshops, deep hole drilling and other mold manufacturing equipment. The mold precision can reach +/-0.02 mm, the length 2000mm and the weight 20T. MBA can provide accurate technical analysis based on charts or samples provided by customers, and provide fast and superior technical services for customers.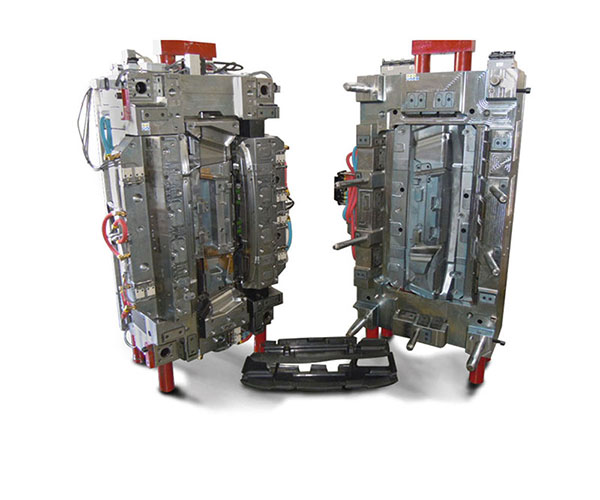 MBA Mold Processing and Manufacturing Workshops Include
1, high speed CNC machining workshop
2, large CNC
3, DME workshop
4, NC lathe machine
5, linear cutting workshop
6, deep hole drilling
7, electric dicharge machine
8, grinding machine
9, milling machine
10, mold assembly workshop
MBA injection department is equipped with advanced electric injection machine and CJCM imported from Fanuc, Sanyo and etc which are usually used for injection molding of thin-walled plastic molds and high-gloss plastic one; the fastest injection speed can reach 500mm/s and the largest injection machine reaches 1300T.
MBA high precision mold machining includes optical curve grinding, CNC slow-feeding processing, surface grinding processing, electrical discharge machining and etc with a complete and scientific quality management system.
MBA has imported high-precision CNC optical curve grinding machine, AG600\AG400 EDM wire-cut machine, surface grinding machine, discharge equipment and precision measuring instruments, and MBA has a number of professional technical personnel good at high precision mold processing and manufacturing like molding grinding, optical grinding and linear cutting.
MBA is with the following technologies: hot runner technology, gas assist technology, two-shot injection technology and etc.
The core manufacturing capabilities of MBA include thermoplastic molding, insert molding and post forming.
MBA is good at : front and back bumper, dashboard, fender, rain block, electroplated part, internal and external decoration mold; injector, test tube; outlet and all kinds of covers.
In addition to our advanced equipment, MBA engineers, molding technicists and workers are all experienced, proficient in a variety of grades of thermoplastic resin processing. In MBA, you will find a fully integrated manufacturing team, using the most advanced machines to study on every component; and then, all molding processes follow strict control setting procedures and predetermined guidelines. MBA manufacturing team is an expert in translating your innovative ideas into productive plastic molds. With over 30 years' experience in manufacturing, we can guarantee the quality of molds and the requirements of delivery. MBA mold manufacturing team adheres to the "mould manufacturing international standard" , SPE and SPI.
Let MBA make your mold design a reality.