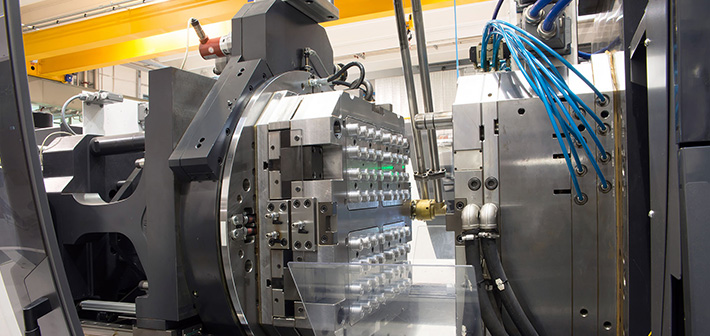 MBA is a Chinese custom injection mold solutions service company, professional and diversified, dedicated to providing professional, superior and reassuring services. MBA is known for its services, creativity, technology and 100% commitment.
MBA's business can be divided into four parts, including mold design, mold manufacturing, professional third party project management and components processing, applied to automotive, medical, household appliances, OA and many other industries, serving customers all over the world. Our customer is completely based on MBA's respected brand. It is a fact that we are proud of our quality, delivery and price. MBA has been looking for more efficient ways to make molds and components, and we're making progress, continuing to grow into a stronger and more professional mold solution team.
One-stop Service
MBA is a one-stop service company that provides innovative design, great manufacturing capacity, professional third party project management and processing of high-quality precision components. Our professional knowledge on plastic molds makes us become the preferred mold OEM of many customers. MBA has provided outstanding solutions to many customers.
We are proud to be your manufacturer to help you solve problems, and we look forward to helping you overcome challenges, to make your products enter into industrial manufacturing in a right way at the first time , because MBA's designers and engineers follow the principle of "first correctness" to avoid wasting time and resources during late changes.